24 hours a day
every day
Anywhere in Washington State
We provide Bail by Phone & At Jail Bail Bonds Service
The Team at A-Plus Bail Bonds of Washington State
At A-Plus Bail Bonds in Washington state, our goal is to make the jail release process as quick, simple, and stress-free as possible. We guide you through every step of the process with patience, expertise and confidentiality. Bringing loved ones together in a difficult time is our profession, our passion & OUR PLEASURE!
For Immediate 24 Hour Service, Please call our toll free number
Some Things To Know To Prepare For Our Call:
• We will need to determine who will be cosigning for the defendant's release.
• We require a fee, 10% of the total bond amount (called a premium).
This fee is the same for ALL Bail Bond Agencies because it is regulated by the Washington State Insurance Commissioner.
• We will need to meet with the cosigner and the defendant to fill out the necessary remaining paperwork.
• We provide the following bail bonds: Appeal Bonds, Appearance Bonds and Signature Bonds.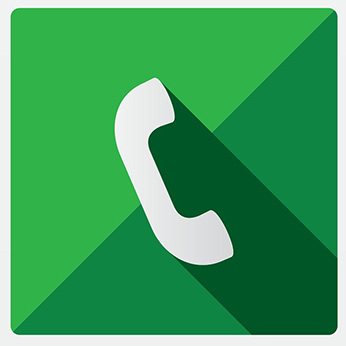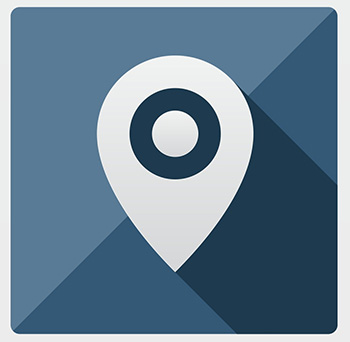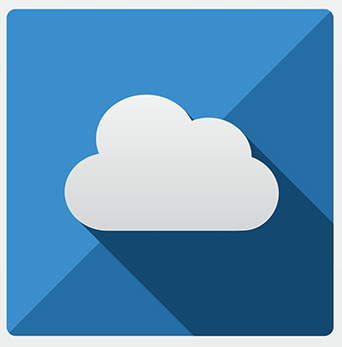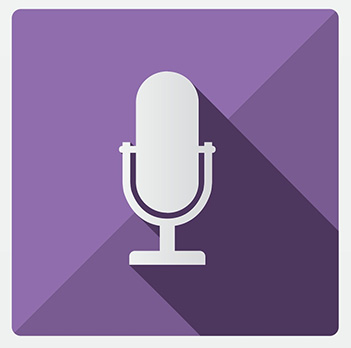 Q: How do I bail someone out of jail?
A: Call one of our licensed bail agents in Washington State, anytime day or night, 24/7 365 days a year, at (888) 694-6008. 
Q: Can I get bail in Vancouver for another county?
A: Yes, A Plus Bail Bonds is licensed for bail bonds all over Washington State. We also have many local offices near the jails and courthouses.

WE CAN HELP IN ALL COUNTIES IN WASHINGTON STATE