Kelso / Cowlitz County Bail
A-Plus Bail Bonds of Cowlitz County
Office: 309 1st Ave S suite b, Kelso, WA 98626
Providing Bail by Phone & At-Jail Bail Bonds Service for Cowlitz County
Fax: (360) 696-9912
A Plus Bail Bonds in Kelso, Washington
A-Plus Bail Bonds provides bail bonds for Cowlitz County. Having a loved one or friend arrested can be a very difficult and emotional time. We are available to help 24 hours, every day – including holidays.
The bail bonds process can be complex and is best handled by a trusted expert. Our staff has over 25 years of experience in the bail bonds industry, helping families in Kelso, Longview, Kalama, Woodland, Castle Rock, and throughout the rest of Cowlitz County.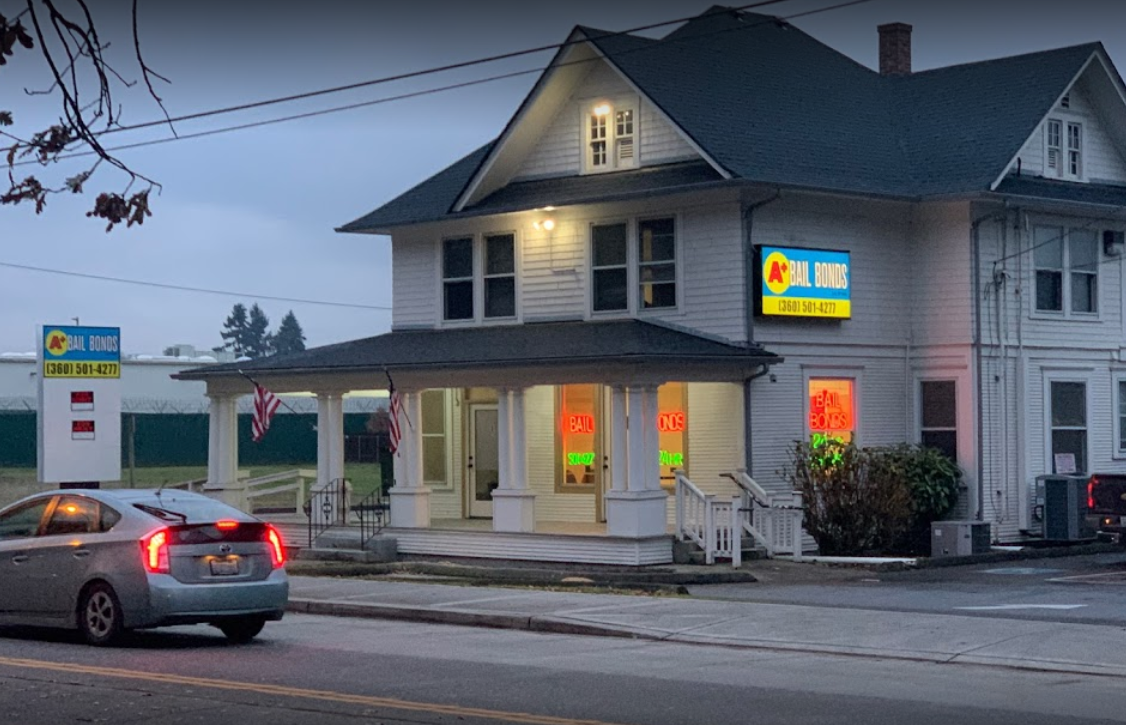 We are available 24/7 to help.

WE CAN HELP IN ALL COUNTIES IN WASHINGTON STATE