A-Plus Bail Bonds of Clallam County
 Office: 233 W 1st St., #204, Port Angeles, WA 98362
Providing Bail by Phone & At-Jail Bail Bonds Service for Clallam County
Port Angeles and Area Bail Bonds
A-Plus Bail Bonds is just a phone call away. We provide bail bond services for all of Clallam County, including Port Angeles, Sequim, La Push, Neah Bay, Ozette or Forks.
Our local office in Clallam County is located at 233 W 1st Street, #204 in Port Angeles. 
We have had a dedicated agent in Clallam County for more than 20 years. She will help you through this tough time and make the bail bonds process as quick and easy as possible.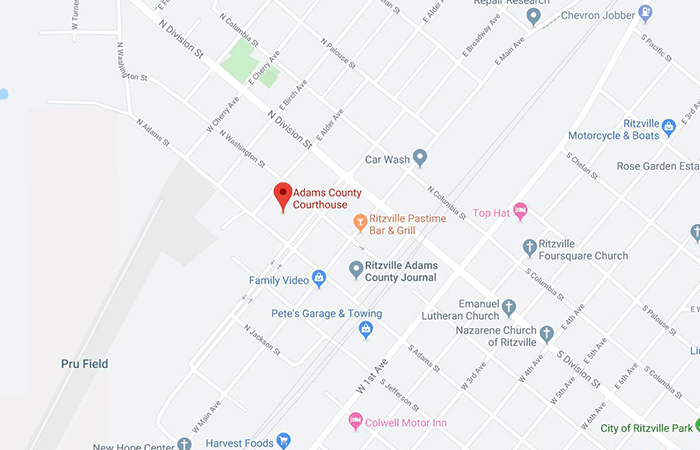 We are available 24/7 to help.
Call A-Plus Bail Bonds today for help getting your loved one home from Clallam County Jail, Forks Jail or Clallam County Juvenile Facility.
Clallam County Jail Roster: http://clallam.net
Clallam County Court Website: http://clallam.net/courts/

WE CAN HELP IN ALL COUNTIES IN WASHINGTON STATE