A-Plus Bail Bonds of Kitsap County
Providing Bail by Phone & At-Jail Bail Bonds Service for Kitsap County
Fax: (360) 696-9912
Port Orchard Bail
Bailbonds in Port Orchard, Washington. Our office is located at 823 Bay Street, Port Orchard, WA 98366. We offer bail bonds, 24 hours a day and 7 days a week with online DocuSign, jail release and bail by phone, and other safe ways to get bail. Free consultation.
If you have a loved one that has been arrested in Kitsap County, our bondsman can help get them home. A-Plus Bail Bonds works with families and friends to help them bail out their loved ones in Kitsap County Jail or the Kitsap County Juvenile Detention Facility. We are here for you 24 hours a day, every day of the year. We are a family owned bail bonds business and are ready to help families in Port Orchard, Bremerton, Poulsbo, Silverdale and all of Kitsap County bail out their loved ones. We understand this is a very difficult time and we will make the bail bonds process simple for you.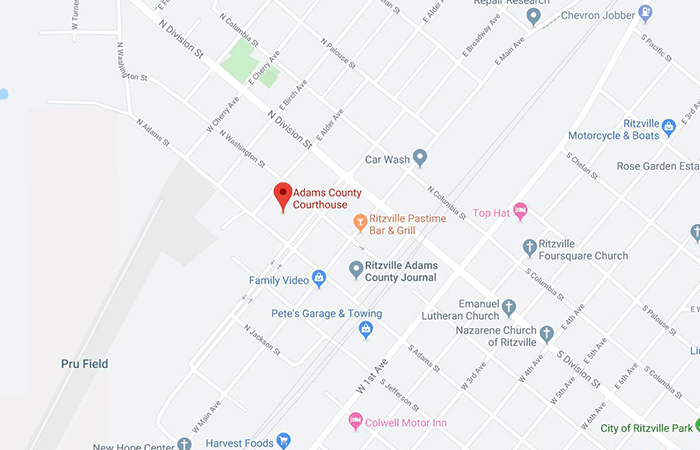 We are available 24/7 to help.

WE CAN HELP IN ALL COUNTIES IN WASHINGTON STATE